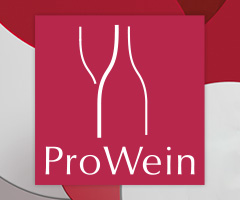 ProWein is the international leading trade fair for the wine and spirits business. More and more exhibitors and visitors are making use of the world's leading trade fair in order to partake in the diverse range on offer from the international wine industry.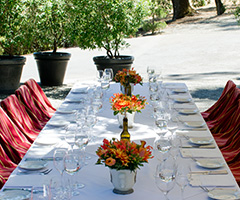 Heritage Society Only
Blancaneaux Brunch
Sunday, March 15, 2015
— 10:30am-1pm
Celebrate the release of our 2013 Blancaneaux!
A late morning reception will be followed by an outdoor family-style brunch on our terrace (weather permitting). Estate Chef Alex Lovick will prepare a beautiful family style brunch to complement the release of our 2013 Blancaneaux.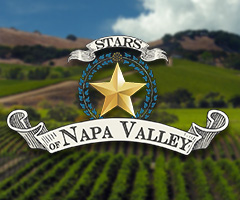 Stars of Napa Valley at the Shade Hotel in Manhattan Beach (off site)
Thursday, March 26, 2015
— 6:00-9:30pm
$200 for VIP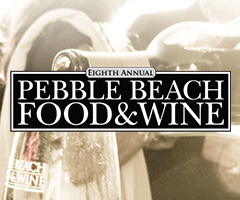 Pebble Beach Food & Wine Festival Grand Tasting (off site)
Sunday, April 12, 2015
— 12:00-3:00pm
$225
The Lexus Grand Tasting Tent at Pebble Beach Food & Wine is the weekend's most spectacular opportunity for maximum culinary indulgence. With over 300 wines from top-notch producers from around the world to a "who's who" list of 30 top celebrity chefs, this is your chance to mingle, mix and sip with the very best in the field. As always, there will be opportunities for book signings and photo moments with many of the weekend's biggest and brightest names, so buy your tickets early as this extravaganza sells out each year. Package Guests get VIP access 30 minutes early.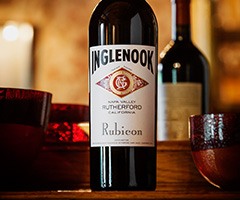 Heritage Society Only
Rubicon Vertical Tasting
Saturday, April 18, 2015
— 11am - 2pm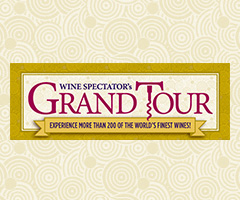 Grand Tour (off site)
All tickets are $225 each
Wine Specator Grand Tour tasting from over 200 wineries. Inglenook wines will be poured.

Grand Tour Chicago Thursday, April 30 7:00-10:00PM
Grand Tour Las Vegas Saturday, May 2 7:00-10:00PM
Grand Tour Dallas Friday, May 8 7:00-10:00PM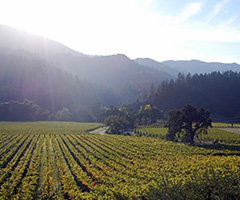 Heritage Society Only
Cask Release Vineyard Hike
Saturday, May 23, 2015
— 10am-1pm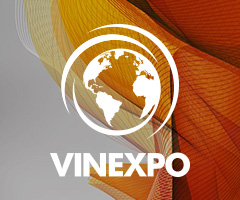 The 2015 edition of Vinexpo, the world's biggest international wine and spirits exhibition, will take place from 14 to 18 June in Bordeaux. This year's show unveils a brand new format that combines business with entertainment. Visitors from the wine and spirits industries can look forward to a cocktail of innovations and unexpected discoveries during the 5-day event.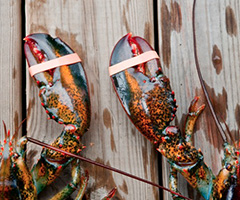 Heritage Society Only
Lobster Feast Luncheon
Saturday, July 11, 2015
— 12pm - 3pm
Join us Saturday, July 11th for a Heritage Society Member Lobster Feast Luncheon.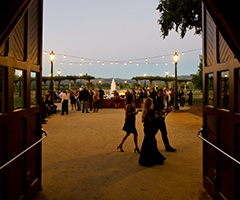 Red Hot August Nights Harvest Party
Saturday, August 8, 2015
— 7pm-10pm
The Annual Harvest Party is back! Join us again at the Chateau to celebrate harvest with our Red Hot August Nights Harvest Party on Saturday, August 8th from 7pm to 10pm. Enjoy a full buffet dinner, featuring whole roast pig, handmade pizzas, sides and more paired with Inglenook wines, including some special barrel and library pours. Dance the night away, play lawn games with friends, jump in the photo booth or compete in our first annual scavenger hunt to win prizes, but don't miss the party of the year!
Public: $160 Each -- Limit 4 tickets each
Heritage Society Members: $120 Each -- Limit 8 ticket per member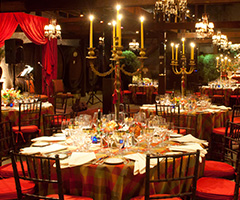 Heritage Society Only
Annual Rubicon Wine Dinner
Saturday, September 12, 2015
— 6:30pm-11pm
Excelsior and Rubicon members, join us at the Estate for an intimate and formal evening of dinner and dancing. Our four courses prepared by Estate Chef Alex Lovick.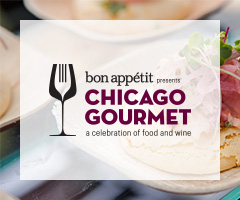 Chicago Gourmet (off-site)
Friday, September 25, 2015
Showcasing more than 150 of Chicago's finest restaurants and chefs, as well as hundreds of renowned vintners, spirit makers, and premium breweries from around the world. Guests enjoy dozens of live cooking demonstrations, expert seminars, gourmet tastings, and book signings by internationally renowned chefs, master sommeliers, and winemakers.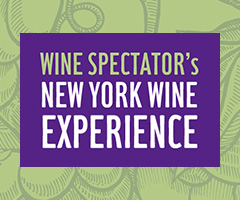 New York Wine Experience
Thursday, October 22, 2015
A three-day celebration of fine wine including daytime sit-down international wine tastings of the world's best wines guided by the estates' owners and winemakers. Taste outstanding wines from the world's top wine producers.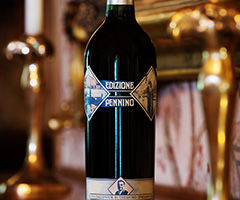 Heritage Society Only
Zinfandel Wine Dinner
Saturday, November 14, 2015
— 6pm-9pm
Come celebrate the life of Francesco Pennino at Inglenook with our second annual Pennino Zinfandel dinner! Francesco emigrated from Naples, Italy arriving in New York City in 1905. Dress up for the occasion and enjoy Executive Chef Alex Lovick's rustic Italian fare.
Period dress encouraged.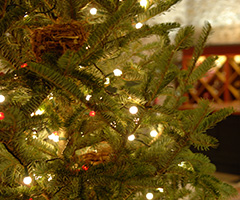 Heritage Society Only
Holiday Open House
Sunday, December 6, 2015
— 5pm - 7pm
Free admission for Members and the community
Celebrate the holiday season with us at our annual open house featuring wine tasting, light hors d'oeuvres, holiday shopping and a live music performance.