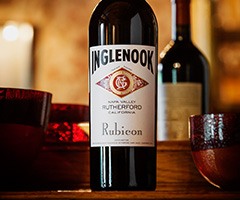 Heritage Society Only
Rubicon Retrospective
Saturday, April 26, 2014
— 10:30am - 12:30pm
$50 per person. Only 20 tickets available.
We are pleased to announce our first Excelsior-Only vertical tasting of our flagship wine, Rubicon. Guests will enjoy an exclusive outdoor tasting of Rubicon (2006 through the current vintage), accompanied with charcuterie. Reservations are available by telephone or email only. Only 20 seats available.

All reservations are confirmed and non-refundable at the time of reservation.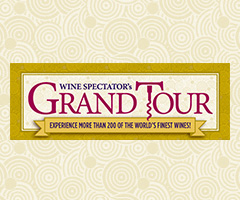 Wine Spectator Grand Tour (off site)
Join us at one of WINE SPECTATOR's Grand Tour cities near you and enjoy a wine tasting you will remember for a long time to come! More than two hundred of the world's finest wineries will pour one of their best wines at each stop.
ALL TICKETS ARE $225 EACH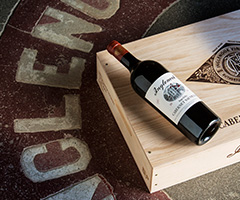 Heritage Society Only
Cask Vineyard Dinner
4:00pm-6:30pm
Join us to celebrate the release of the 2011 Cask Cabernet Sauvignon with this special Heritage Society Member-Only dinner overlooking the Inglenook vineyards. The evening will begin with a Courtyard reception, followed by a seated family-style dinner under the Inglenook Pergola, thoughtfully prepared by Chef Alex Lovick to pair with our new release 2011 Cask Cabernet Sauvignon Cask. Chef Alex will feature local, seasonal cuisine, including whole spring lamb cooked in the Caja China, roasted salmon and seasonal spring vegetables.

$95 per ticket
4 tickets per member
Only 80 tickets available
Attire: Weather permitting, dinner will be served outside under the Inglenook Pergola overlooking the vineyards. Please dress accordingly.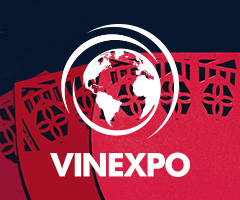 VinExpo Asia-Pacific in Hong Kong (off site)
Different every time and always more innovative. At every show, Vinexpo Asia-Pacific sets the scene and reinforces its position as the leading business exhibition for the wine and spirits industry in Asia-Pacific.

Tickets go on sale in March 2014. Learn more at http://asiapacific.vinexpo.com/en/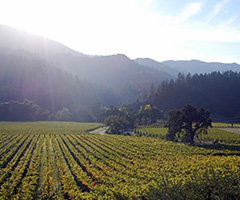 Heritage Society Only
Vineyard Hike and Wine Reception
SAVE THE DATE!
More information to follow soon.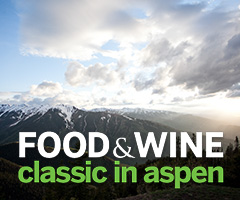 Aspen Food & Wine Festival (off site)
Join celebrity chefs, renowned winemakers, and epicurean insiders for the culinary world's most spectacular weekend, June 20-22, 2014. The FOOD & WINE Classic in Aspen is America's premier culinary event. It consists of three incomparable days of cooking demonstrations, wine tastings and panel discussions by world-class chefs and wine experts.

Buy Tickets at http://www.foodandwine.com/classic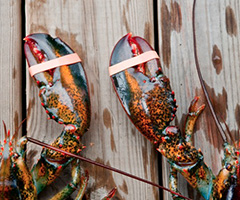 Heritage Society Only
SAVE THE DATE!
More information to follow soon.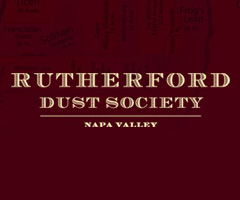 Rutherford Dust - A Day in the Dust
Meet the vintners, growers and winemakers of the Rutherford Appellation at a Special Grand Tasting for the trade, featuring 2011 Cabernet Sauvignon and 2013 white wines. This special trade tasting will take place from 2:00 to 4:30 PM at Inglenook, in Rutherford.
Contact tthomas@balzac.com for information.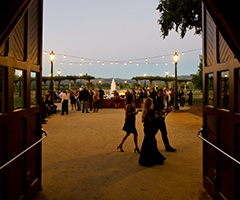 Heritage Society Only
Harvest Party
Saturday, August 09, 2014
SAVE THE DATE!
More information to follow soon.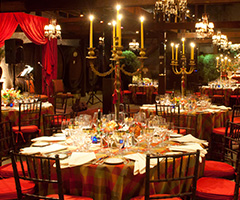 Heritage Society Only
Rubicon Wine Dinner
Saturday, September 13, 2014
Evening, formal attire
Excelsior Tickets Available August 1, 2014 9 am PST
Rubicon Tickets Available August 2, 2014 9 am PST
Stay tuned for more details.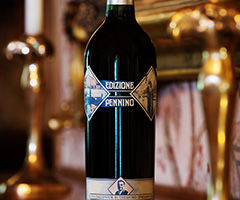 Heritage Society Only
Zinfandel Wine Dinner
Saturday, November 15, 2014
SAVE THE DATE!
More information to follow soon.